QUALITY ASSURANCE & INSPECTION


BACKED BY ISO 9001:2015 CERTIFICATION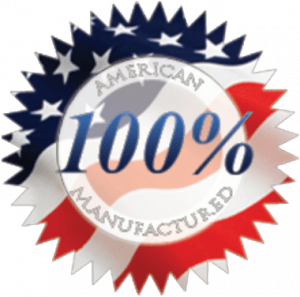 The Fluets Corporation offers superior manufacturing quality and consistency through our meticulous quality assurance and inspection processes. All of our precision machining services are performed to industry-leading aerospace standards.
Our streamlined quality control process includes First Article Inspection (FAI) reports in accordance with AS9102 standards. We employ trained inspectors who are dedicated to monitoring each one of our CNC machines throughout the production process.
OUTFITTED WITH THE LATEST PRECISION EQUIPMENT FOR QUALITY ASSURANCE & INSPECTION
Some of the highlights of our cutting-edge quality control technology include the Starrett AVR300 Vision System. Equipped with precision MetLogix control software, the AVR300 enables us to perform micrometer video-based measurements on our CNC systems – just one of the many steps the Fluets Corporation takes to ensure your products are manufactured to the exact close tolerances and quality level that your application requires.
Other features of our state-of-the-art Starrett AVR300 Vision System include:
12″ x 8″ x 8″ travel
Precise Z-axis measurement
6.5:1 zoom optics
Made in America
SUPERIOR MANUFACTURING QUALITY & CONSISTENCY
BACKED BY ISO 9001:2015 CERTIFICATION
Our innovative American manufacturing shop is backed by the latest ISO 9001:2015 certification. Even if your products don't require our advanced aerospace quality controls, you can rest assured that we use the same capabilities and expertise to deliver unparalleled quality and consistency with all of our products.
Our superior quality assurance process is adaptable to your specific products and application. If your business requires products certified by the strictest aerospace standards, our precision manufacturing capabilities are up to the challenge. If your products require more modest quality control standards, we can accommodate your project with our more streamlined, cost-effective production services.
COMMITTED TO CUTTING-EDGE PRECISION
We are continually dedicated to improving our standards and practices to ensure we offer the highest quality CNC machining services possible. Our entire production process is optimized for rapid turnaround and cost-saving efficiency.